What makes an every day winter coat good?
No time like the present to dive into the principles of what makes a winter coat worth wearing every day!
If you buy something, I might earn a commission.
The key factors to consider for wearability, longevity, and least amount of likeliness to get tired of wearing include:
Color
If you wear a lot of it (I do), a neutral like camel is less harsh than black. If camel's too light, try navy. If navy disagrees with your accessories, charcoal is a neutral like Switzerland. If you don't wear much color: charcoal grey, black, navy, camel are great options. I'd say overall, charcoal grey is the ideal color. Pair it with brown, no problem. Ditto that beige. No brainer with black, easy with navy. I bring these colors up in particular because they're considered the neutrals of winter but also carry these awkward rules I am sure many of us have internalized (like brown and black clash for example — not according to Prada!).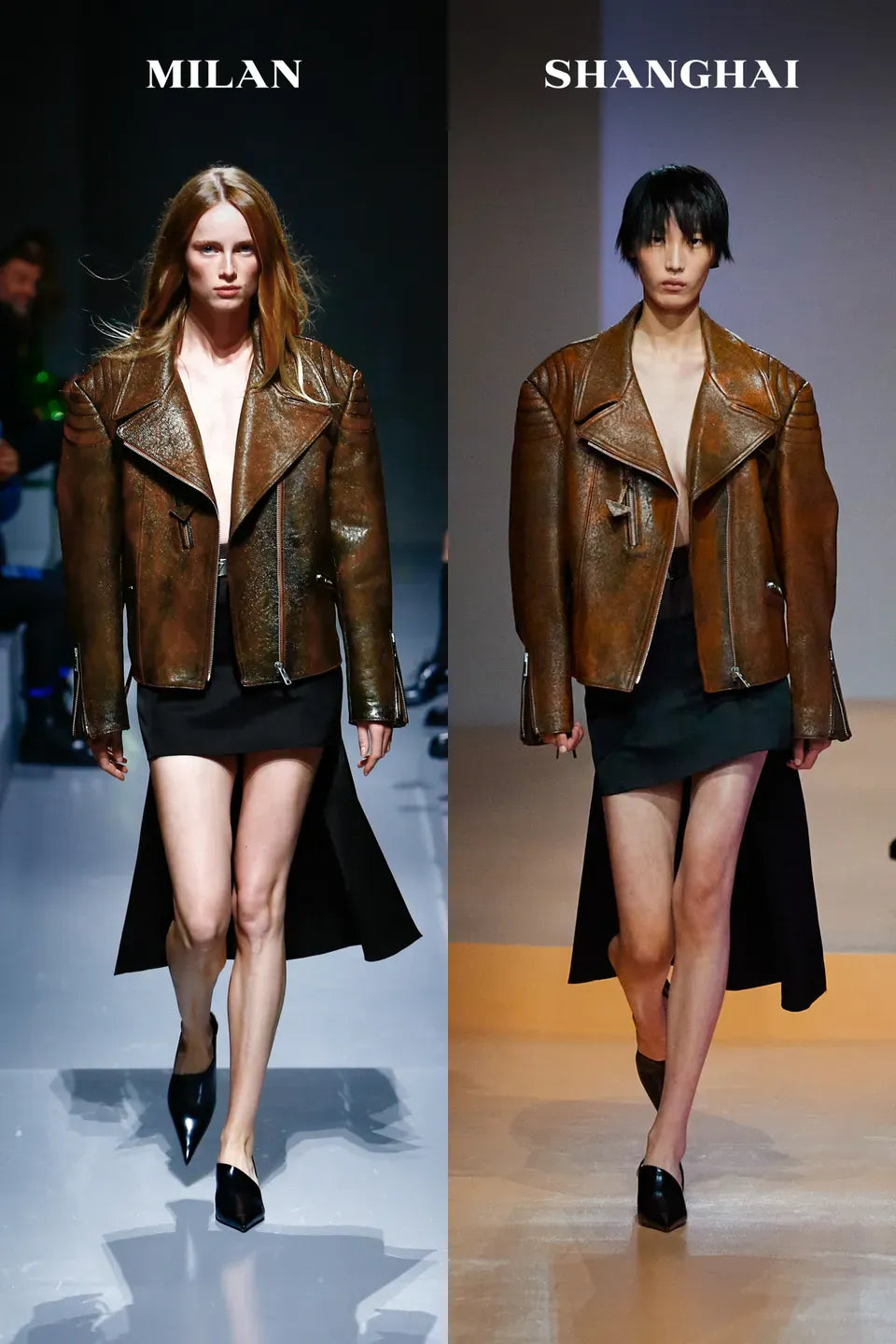 Length
Cropped coats rarely keep your ass warm although they do look better with wide leg pants, and make it easier to take giant leaps toward your dreams, or the grocery store — wtvr! But on balance I would say your best bet is like, 3-5 inches below the knee. Knee-length coats often read too perfect, like they're just these eagerly lengthed garments that have never been late to a doctor appointment or run a single red light. But then, you know, if the length of the coat gets too long (stay 2-3 inches above your ankle), you end up feeling if not looking like a medieval sword carrier.
Collar
Less. Always collarless because collars get in the way of scarves, or at least make a mockery sandwich of them 100% of the time and even though many ppl wear turtlenecks *as* scarves (or balaclavas with neck gators built-in!) when you wear a coat with a collar, it looks a bit like you're wearing a blazer and that limits your shoe options. (Why? Answer me this: are any shoes save for sneakers or like, slippers made better by the inclusion of a blazer over your top half?)
Shape
Straight or slight flare (unless you're going big Loden energy which I endorse)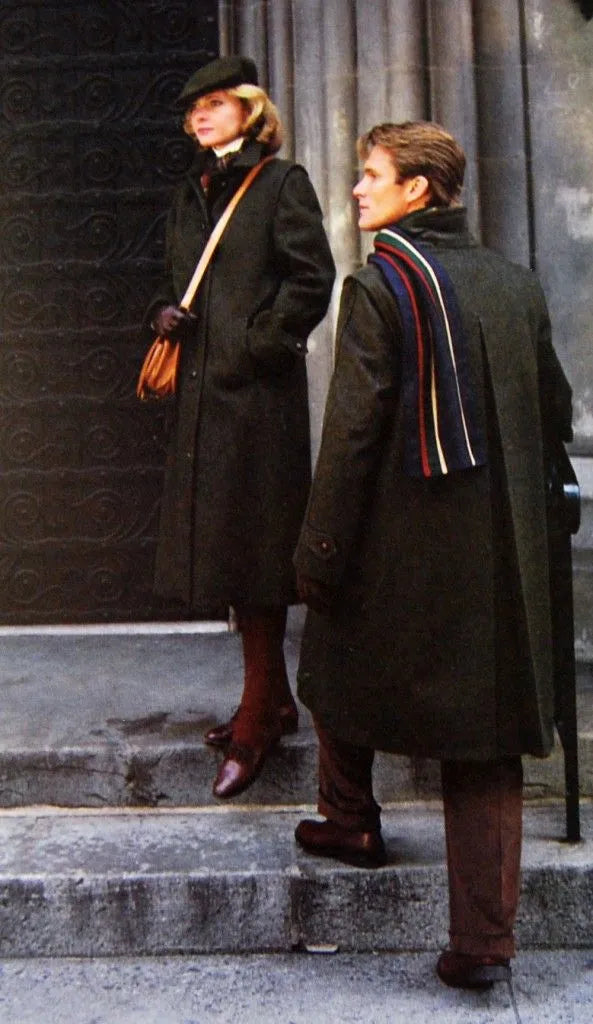 but you probably don't want it (the straight coat) to purse in because that will make walking fast a real bitch and a half!
Lining
Stay away from padded quilting, fleece, etc unless the outerlayer is cotton or suede or something but that sounds like a different coat altogether — one for an off duty vYbe. Nylon is the most frequently used fabric for lining. It's also the more economical choice, and most of my coats contain it but if you can wrangle one with silk inside you will be so pleasantly coddled by its warmth.
Fabric
Felted wool. Easy to find, easy to clean, looks sleek, less likely to pill than any number of synthetic blends, warm, not as expensive as cashmere. I'm not averse at all to boiled wool varietals either but they tend to look more casual — like you might prefer to have that as the outside of your padded inside.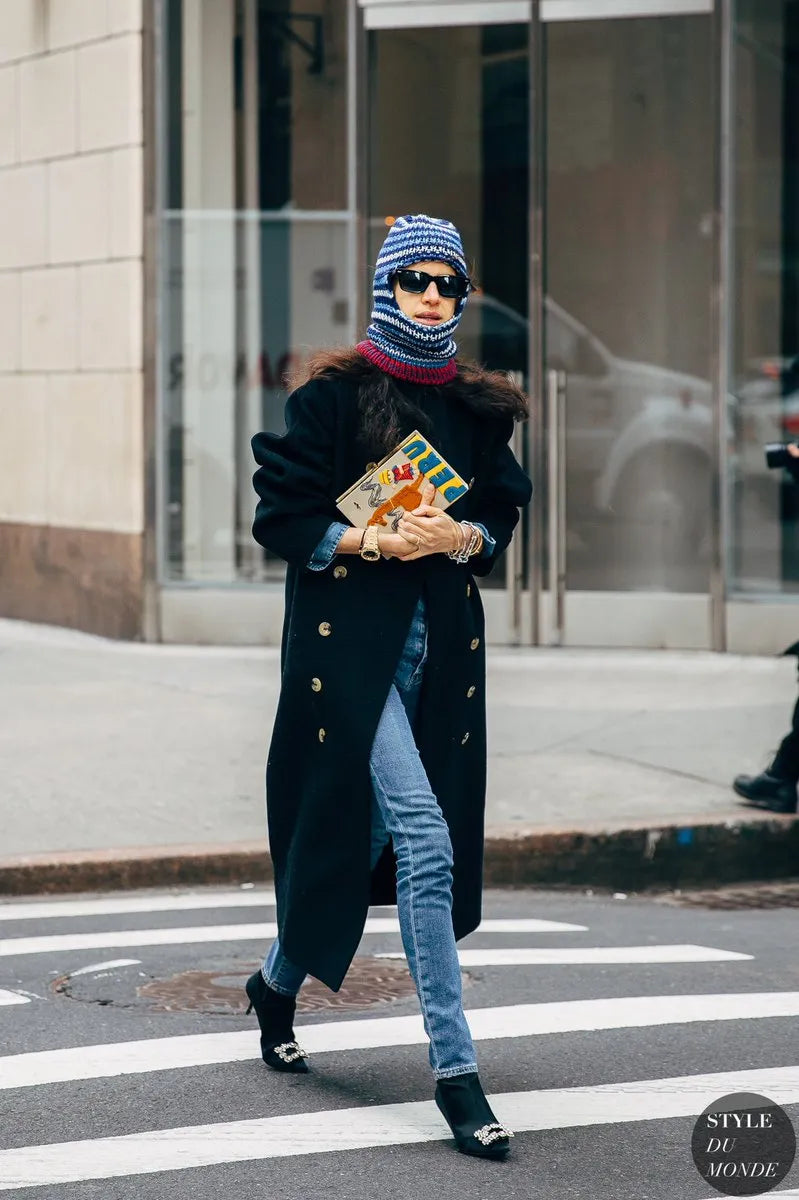 This is the coat (Style du Monde, 2019) I had in mind when I was breaking down what makes one good. Black not grey though I wish it was the latter. I bought on sale on SSENSE some years ago and would petition for Toteme to remake it in camel and definitely the aforementioned grey.
The banner reason it's good independent of what's detailed above is that it keeps me warm, looks nice when I'm doing something formal (such as mailing a letter), makes a cool contrast when I'm doing something casual (such as receiving a letter) and I still feel like a million bucks every time I put it on.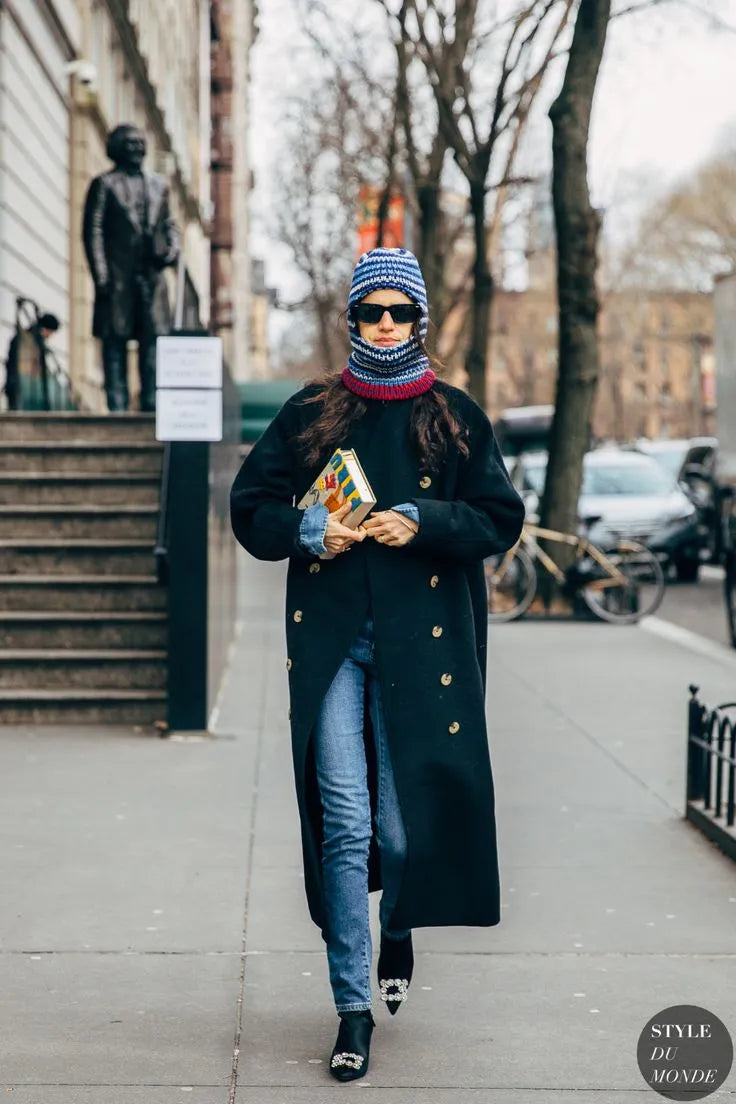 I planned to show you no more than like, the best 3 to 5 comps, but I fell into a hole on the website The Gentle Herd, which I didn't know about, and look at how good all of these are:
Okay, that concludes this edition of the breakdown. Thanks for coming. See you soon.